Year 4 2023 - 2024
Welcome to year 4!
This term we will be exploring the enquiry question 'what was life like in Ancient Egypt?' In science, we will learn about sound and using our knowledge in our music lessons, where we will be having samba lessons!
We are going to be reading many books this term. These include: Cinderella of the Nile by Beverley Naidoo, Secrets of a Sun King by Emma Caroll and Mummies Unwrapped by Tom Troese. We will use these wonderful stories to learn all about Ancient Egypt and inspire us to write creatively!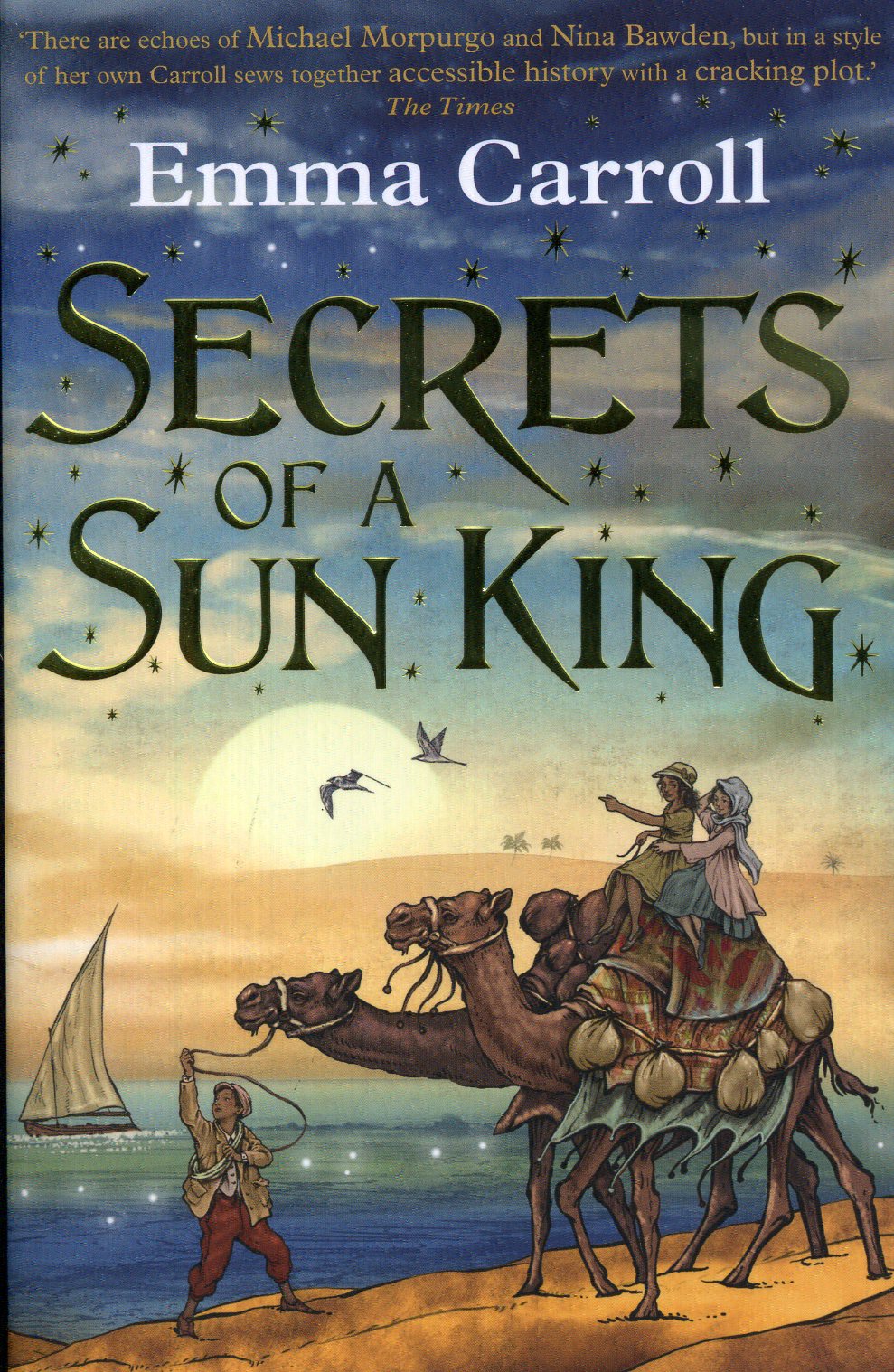 For more information about what we will be learning click on the 'Knowledge Organiser' tab at the top of the year 4 page.
The teaching team:
Miss Gee (class 8), Miss Platt (class 9), Reverand Hassall and Mrs Barnett.
Important things to know:
School starts at 8.45am and our day finishes at 3.15pm.
As well as reading every night, homework will be given out on a Friday and is due in on a Wednesday. For help with your homework click on the 'Homework and homework help' tab at the top of this class page.
You need to have your PE kit in school every day, however this term PE will be on a Thursday.
Year 4: What have we been doing? items
Year 4: The arts at Cledford items
There are no The arts at Cledford items to display
Year 4: Coming up..... items
There are no Coming up..... items to display