Year 2 2023 - 2024
Welcome to Year 2!
Our topic this term will be looking at the scientific enquiry question 'what food do we need to stay healthy and why?' This will link to our DT project in cooking and nutrition to understand what a balanced diet is.
We are going to be reading 'Little Red Reading Hood' by Lucy Rowland and 'The Three Little Wolves and The Big Bad Pig' by Eugene Trivizas. We will be retelling these traditional tales in our own words. We will also be exploring 'All Are Welcome Here' by Alexandra Penfold as part of our No Outsiders curriculum.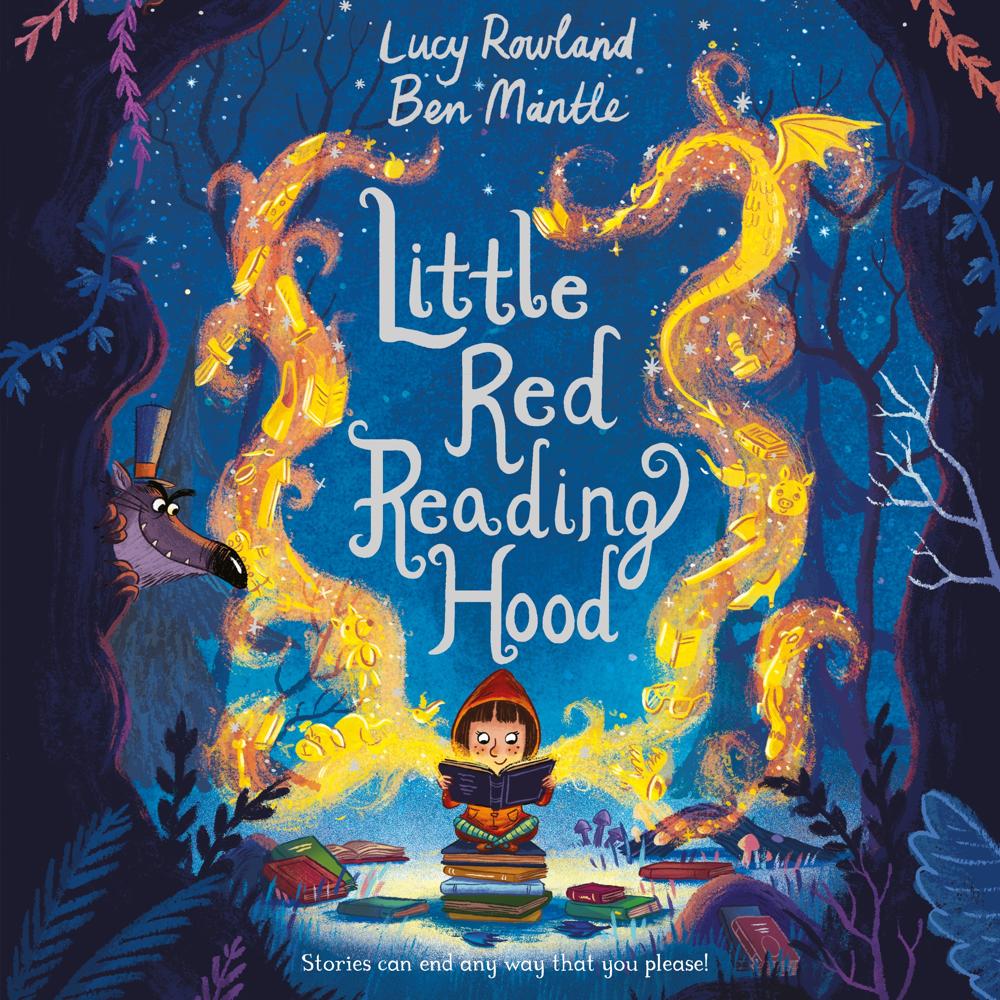 For more information about what we will be learning click on the 'Knowledge Organiser' tab or follow this link. Further information can also be found on the Curriculum area of this website.
The teaching team:
Mrs Appleton (Class 5 - Monday, Tuesday and Wednesday), Mrs Peters (Class 5 - Thursday and Friday), Miss Hext (Class 6) and Mrs Williams (Class 5 and 6)
Year 2: What have we been doing? items
Year 2: The arts at Cledford items
There are no The arts at Cledford items to display
Year 2: Coming up..... items
There are no Coming up..... items to display